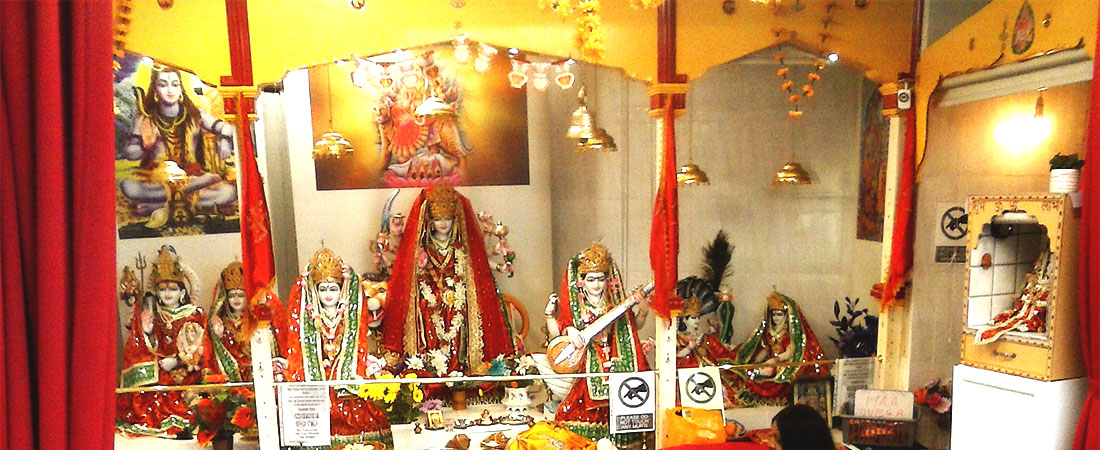 Shree Vishwa Sanaatan Dharma Mandir
This Temple has been open in the Memory of Late Shree Bhagat Hargovind /Late Smt. Laxmi Devi and Late Shree Parshotam Lal Bhagat and Smt. Parvesh Bhagat Abbott and all Ancestors by their children , Grand Children & Great Grand children.
Founder : Shree Man Mohan Abbott
Trustees: Dr. Shree H P Abbot, Pandit Shree Raju Pandya , Pandit Shree Veerendra Rishi / Dr. Pandit Shree Venkat Joshi .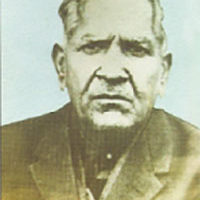 Late Shree Bhagat Hargovind Abbott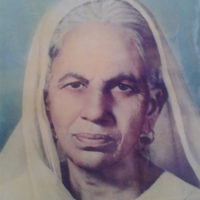 Late Smt Luxmi Devi Bhagat Abbott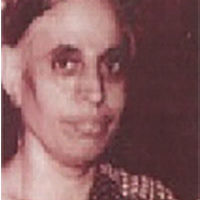 Late Smt Parvesh Bhagat Abbott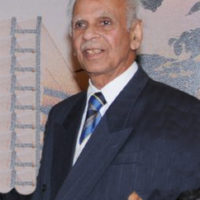 Late Shree Parshotam Lal Bhagat Abbott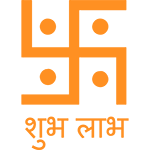 59204total visits,20visits today