About Shree Vishwa Sanaatan Dharma Mandir
This Temple has been open in the Memory of Late Shree Bhagat Hargovind /Late Smt. Laxmi Devi and Late Shree Parshotam Lal Bhagat and Smt. Parvesh Bhagat Abbott and all Ancestors by their children , Grand Children & Great Grand children.
Aims & Objectives
The aim and objective of Shree VSDM is advancement of the Hindu Dharma according to the Sanaatan Dharma traditions and principals prevailing in India as per the Hindu Scriptures – Shrutis, Smritis, Puranas etc – and Dharma traditions and principals prevalent since the earliest times of the creation for the benefit of the local community by:
Holding Hindu Dharma services and ceremonies
Providing a meeting place for the members of the local general Hindu community
Establishing a library room for all to come and read religious books/literature on Hindu Dharma
Providing educational facilities to enable members and their families to learn Hindi, Sanskrit and other state languages, classical dance and music.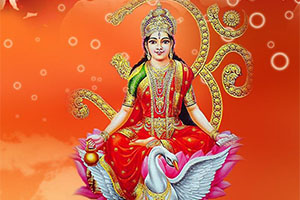 Office Bearers Of The Mandir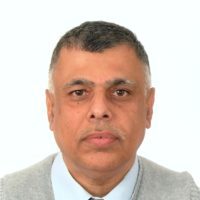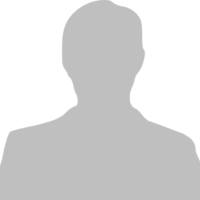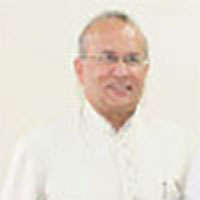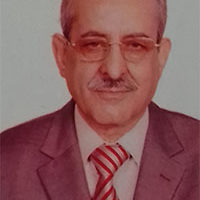 Pandit Shree Veerendra Rishi
Dr. Pandit Shree Venkat Joshi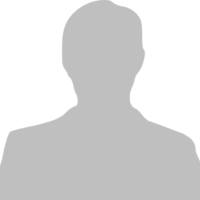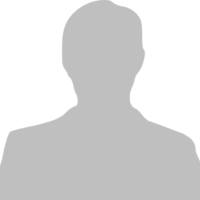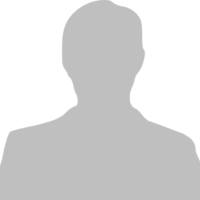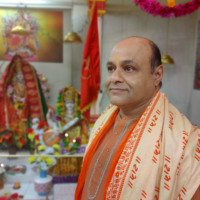 Pandit Jagdish Trivedi Jee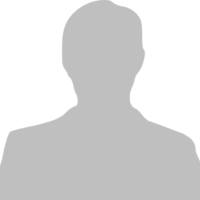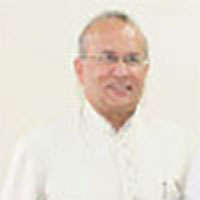 3408total visits,5visits today