Poojas
Please find the attached list of poojas available at the Mandir: Pooja List
Donations
The Committee is most grateful for your generosity. We rely entirely on the donations made by people like yourselves and thank you for your continuous support to Shree Vishwa Sanaatan Dharma Mandir.
If you would like to make a donation on a regular basis to the temple please email us on mail@shreevsdm.org
The committee would like to Thank you in advance for your generosity.
Click here for the standing order form: Standing Order Form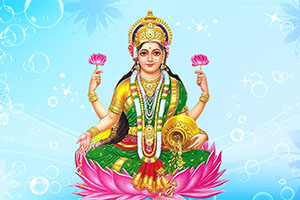 2126total visits,4visits today